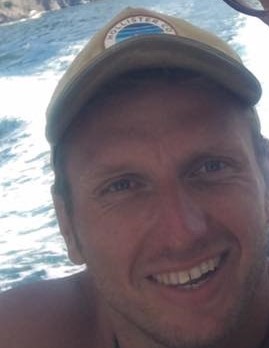 Antonio der perfekte Gastgeber ist immer freundlich und hilfsbereit!!!!!!
Hierfür 10 von 10 Punkten…
Timo
I liked it all. The brand new, clean, comfortable, roomy and comfortable bathroom, super cool frigobar prices, fast wifi adsl. Great location, with the promenade just steps away. A tip: if you want to eat a pizza of various woody tastes, about 50 meters, always on Via Trento, there is the pizzeria "Il Giardino dei Dei". You can also take you to your four-legged friend, they have a covered outer space!
Stefano
Worthy and helpful owner… arrived from cosenza after 4 years or finally staying in a comfortable and with parking… is close to the center…
Giuseppe
A quiet and clean place, close to bus and metro stops. Walkers can go to the center even on foot. The owner is a exquisite and helpful person. Do not miss the opportunity to take a tête-à-tête trip on your boat and visit the coast as not everyone has had the good fortune to do: waterfalls, caves and beaches accessible only by sea (also includes lunch on board!). Breakfast is good, varied and plentiful. I went back to Salerno, I would stay here again.
Fabiola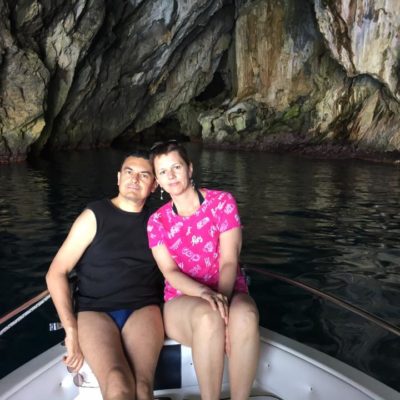 We stayed at this 4 night B&B, a perfect place to visit Salerno and the nearby Amalfi and Cilento Coast
The B&B is convenient both to the sea and to the center, in any case the bus passes a short distance and the station is 15/20 minutes walk, with an Antonio call the owner is also liable to get you to take.
If you come by car the best thing about this B & B is the parking lot inside the yard, which is very useful.
Antonio and his wife Carla are really the ultimate in kindness and availability.
We were really good, treated like friends.
The cleanliness of the room impeccable, and the abundant breakfast, huge brioches full of jam, cream or nutella and a fantastic tart.
Antonio literally puts at his clients' disposal, making them feel comfortable.
He offered us a trip with his boat to see closely and from his best side the Amalfi Coast.
We decided to venture on this tour, and we did not regret having done it, otherwise we would miss the most spectacular part of the trip.
See the sea and the landscape from the boat does not have equal, caves, natural waterfalls, isolated beaches where you can bathe in absolute tranquility, the villages seen from the sea
Seem embedded like cribs in the rocks, the unspoilt nature that in this place makes you a master is immense, lets you open your mouth.
Definitely when we return to Salerno we know where to stay, we could not find it better.
I recommend it to everybody
Sandro
Antonio's availability, kindness; The cleaning of the room, the bathroom and the whole structure. New and modern facility, good breakfast with fresh and local produce.
Maddalena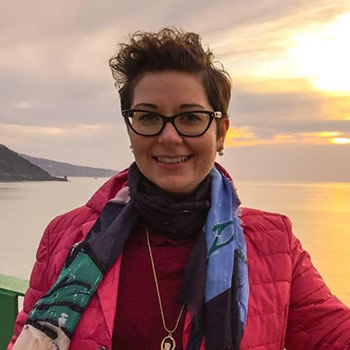 All perfectly nice and clean. very comfortable and tastefully decorated. To top it all, a warm and friendly welcome … It is really good! Absolutely to recommend. Compliments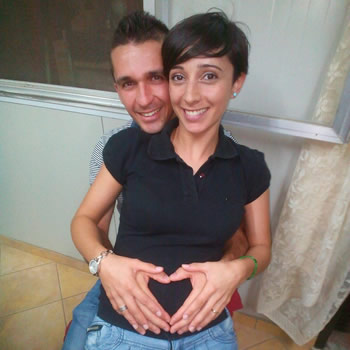 Tastefully furnished rooms and comfortable. Excellent location run by nice and friendly people … I highly recommend you go!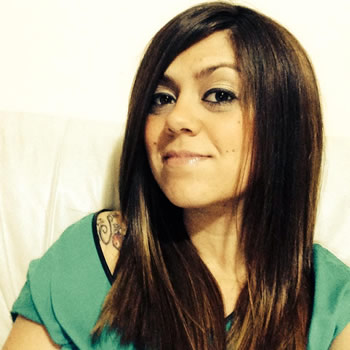 Excellent location, well-appointed and comfortable rooms, staff super friendly and helpful. highly recommended hotel!
Silvia Vaccaro -
Pronto Parquet